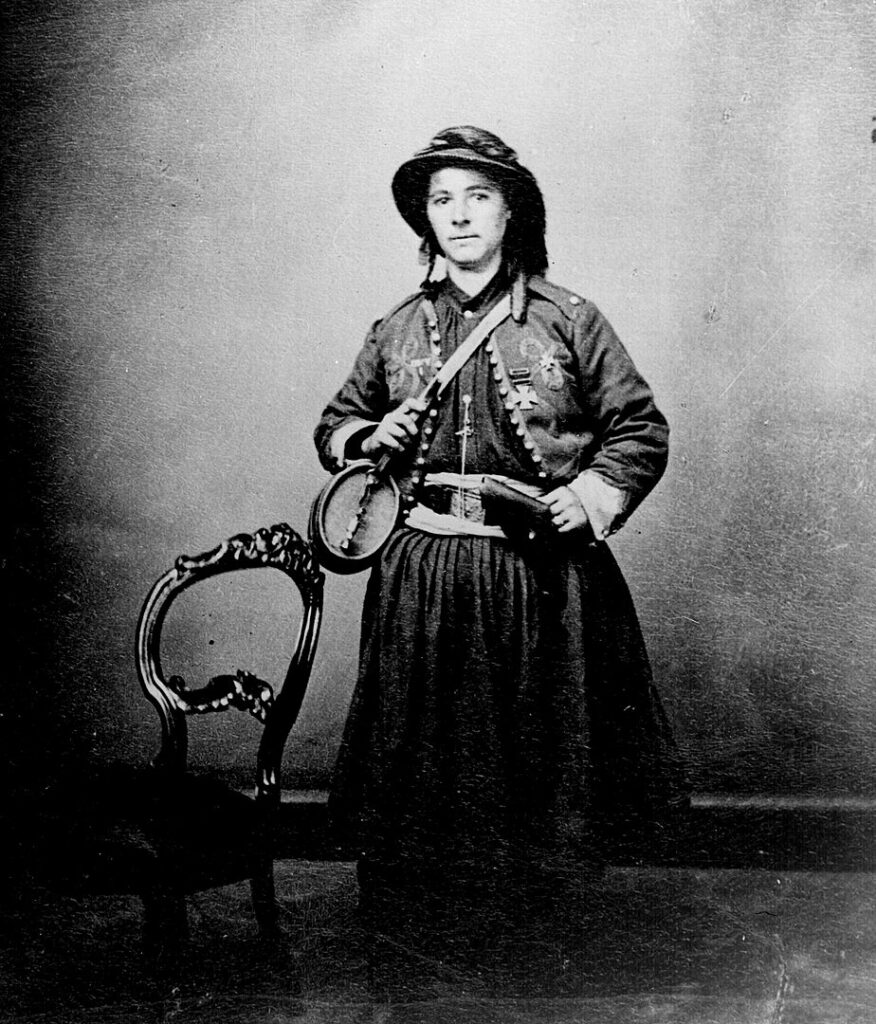 Marie Tepe was born in France August 24, 1834. She immigrated to the US in 1854, settled in Philadelphia and married a tailor by the name of Bernardo Tepe. When the civil war broke out in April 1861, Bernardo enlisted with the 27th PVI. Rather than stay and take over the tailor shop, Marie elected to join her husband, much against his wishes. Her first encounter with the enemy was the very first battle of the war, the Battle of Manassas in July 1861, were she helped set up the first hospital tents on the battlefield.
Marie at this time was more of a camp follower, doing laundry, cooking and other duties, but she was also a Suttler, that is, a person who sold non-government issued items that the men wanted but couldn't procure, and at highly inflated prices. Even so, the men loved her and she made very good money. One evening she entered her tent to find she had been robbed of a significant amount of money. Upon investigation, the culprits were caught almost immediately, one of them being her own husband. She was so thoroughly insulted that she left the 27th and she left Bernardo, which was practically unheard of and returned to Philadelphia alone.
August 1862 a young lawyer by the name of Charles Collis was getting a Zouave regiment together. It would be named Collis' Zouave D'Afric, 114th PVI, modeled after the Moroccan infantry in the French and Crimean war. These infantry regiments were known for their fierceness in battle. Where ever you would find a zouave unit, there you would also most likely find a vivandiere. Vivandiere is a French word meaning "Canteen Girl" and they would both fight with the men should the situation call for it, but also administered to them on the battlefield. Col Collis wanted his newly assembled zouave regiment to be as authentic as possible, so he absolutely needed a vivandiere. It was at this time he recruited Marie.
She modeled her uniform to closely follow the men's uniform. Her garb consisted of red blousy pantaloons, brogans, a navy blue skirt with red trim, knee length, a navy shell jacket with the tombou pattern, red blouse and a straw bonnet. She did not try to disguise her gender. She also carried a Remington 44 pistol and a 1 liter wooden cag over her shoulders. She would administer whiskey to the wounded on the battlefield, at considerable risk to herself. It was with the 114th Collis Zouaves that she was the vivandiere she had intended to be. She was in the 3rd Corp, First Division, First Brigade. With her iconic whiskey barrel, she was famous throughout the Army of the Potomac and was better known as "French Mary" because of her country of origin.
Marie had a very rough life between camp living and being on the battlefields. Marie was in 13 major battles, including Fredericksburg where she was wounded and awarded a silver cup, Chancellorsville where her skirt was riddled with bullet holes, and her whiskey barrel shattered while still on her person, for which she was presented with the Kearny Cross for bravery on the field of battle, Cedar Creek, Gettysburg, and the entire Overland campaign. She was in every battle, and every skirmish. She was in the civil war from the beginning, staying until the very end, mustering out after the Grand Review in June 1865 with her beloved 114th PVI.
Returning to Pittsburgh with present husband Richard Leonard, a soldier from a Maryland Cavalry unit, they moved to a farm in Baldwin Township outside of Pittsburgh in August 1865. But her life did not improve, and they had a very turbulent relationship that included physical abuse and alcoholism. They separated and she moved into town. She tried to support herself but failed. She filed divorce papers but never followed through. She applied for a pension several times but never received one. Alone, in pain from her war wound, and destitute, she took her own life in May of 1901 by drinking a popular insecticide named Paris Green, died an agonizing death and was buried in an unmarked grave. Nobody knew who she was or what her past was. She so bravely helped win the war of her country, but could not win the war of her own tragic personal life.
In 1988 a local SUCVW Davis Camp located Marie's final resting place on Lafferty Hill in Baldwin Township, Pittsburgh Pennsylvania. They marked her gravesite with a military stone and dedicated it in a proper ceremony. Marie's gravesite can be visited today.
For more information, be sure to look at these YouTube videos: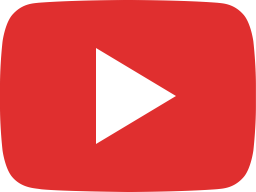 114th at the Angle Day 3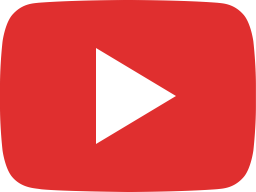 Marie at Rock Creek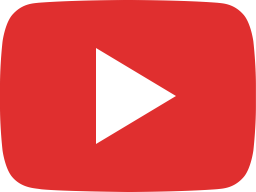 French Mary Gettysburg Day 3 Field Hospital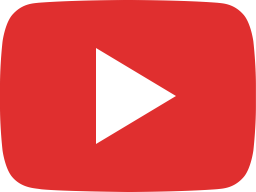 French Mary Gettysburg Day 2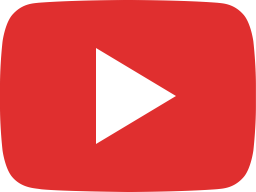 French Mary Gettysburg Day 1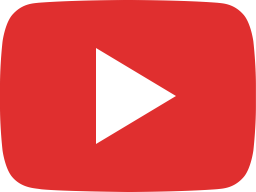 French Mary 4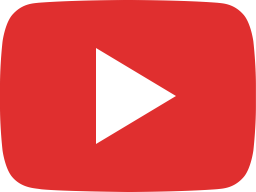 MVI 0061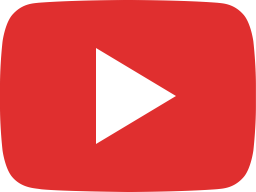 French Mary 2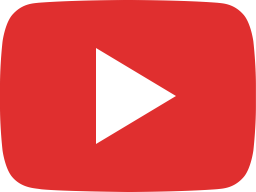 French Mary Intro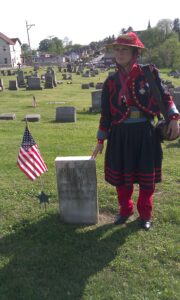 Cindy McShane
Cindy McShane is a lifelong civil war enthusiast. She belongs to several historical groups that strive to educate people on the American Civil War. Marie Tepe or "French Mary" is Cindy's chosen persona because she is very passionate about telling Marie's forgotten story, her many acts of heroism and bravery, the hard life she took upon herself to fight for her country, her ability to be a moral booster to the homesick young men, her tender care of the soldiers, always at great risk to her own life, and lastly at her lack of acknowledgement from the country for which she served so bravely.
Personally, besides being involved in civil war associations, she owns her own business, a very niche business which she and her daughter created, "C & B Birds." She has a warehouse filled with everything a pet bird could live in, eat, wear or play with and is well known in western Pennsylvania for this.
When she is not doing civil war engagements, or managing her warehouse, you will find her riding her sorrel mare Lucky, and working beside her husband building a house of their own creation for the last several years. She is also the caretaker of Marie's grave.
Cindy is available to present educational programs doing her persona, Marie Tepe, and welcomes the opportunity to do so. She has developed a program consisting of a first person presentation, along with artifacts that she has collected from the civil war era. She continues to research Marie's life and telling the bittersweet story of a forgotten civil war heroine. She may be contacted by the provided phone information.
Cindy McShane can be contacted at [email protected].