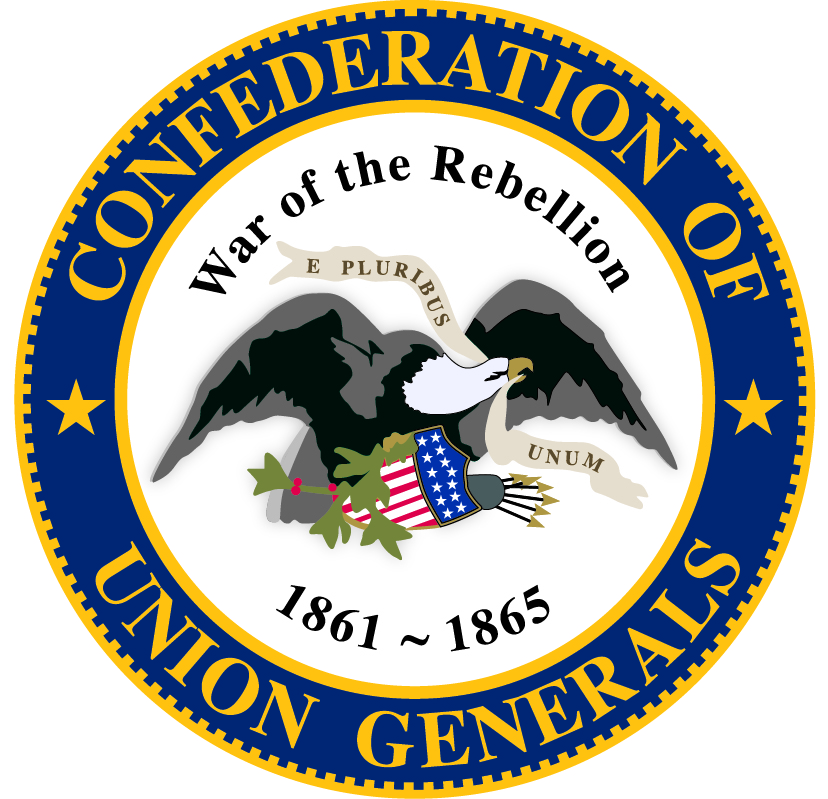 We are a volunteer organization whose purpose is to educate the public about the Civil War through first-person presentations.
The Confederation of Union Generals was founded in October of 2002 From its humble beginnings, COUG grew and expanded over the years — adjusting to a changing composition as members entered into or left the hobby. Through it all, and aided by new members with energy, resource, enthusiasm, and bold ideas, a corps group of founders led the group into fresh and exciting initiatives and venues while remaining true to the vision of the organization in being ambassadors for —and stewards of – a precious treasure: the heritage of America's Civil War.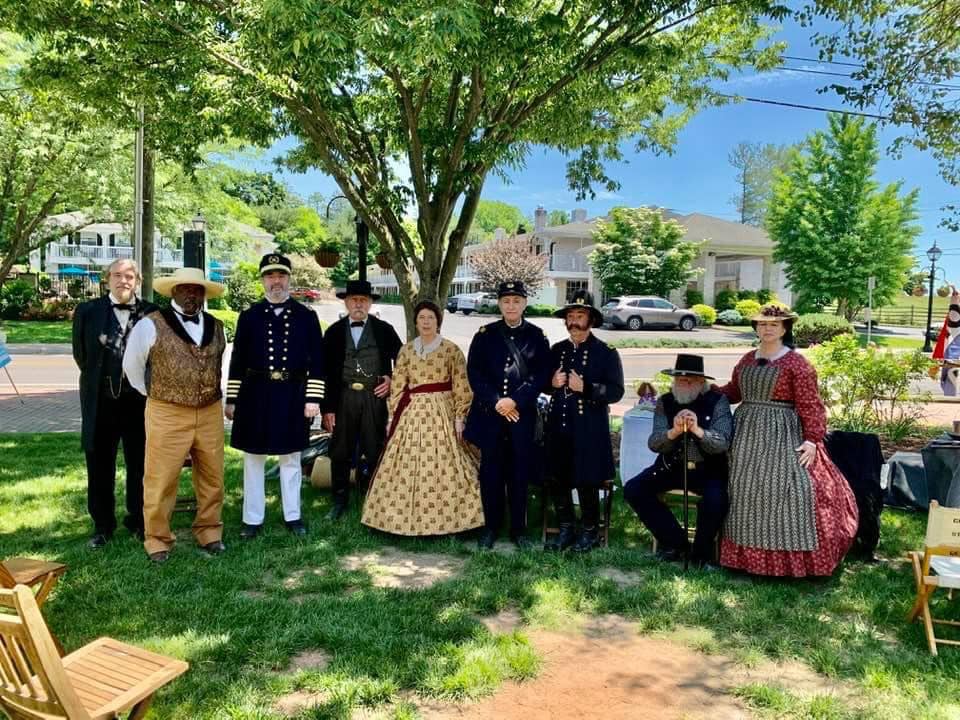 Using the knowledge of their historical personas, combined with the gift of story telling, has enabled our members to animate the past for young and old alike, and "connect" them to that defining time in our history.
Non-Profit Organization
COUG was recognized as a Non-Profit educational Corporation in 2012 under section 501(c)3 of the Internal Revenue Tax Code , and chartered in the Commonwealth of Pennsylvania. Tax deductible contributions toward the support of the organization's educational mission are happily accepted. You can donate online or send a check payable to "COUG" to our postal address:
Confederation of Union Generals
1 Smithbridge Road, Unit 91
Chester Heights, PA 19017-4002
Kindly include your home address so we can acknowledge your generosity.
The COUG Ladies
Their presence is a significant factor in the popularity of COUG at many events, and these women are an important resource in telling the entire story of the Civil War era and the many contributions made by women in the war effort –individually, in many roles, or through organizations.