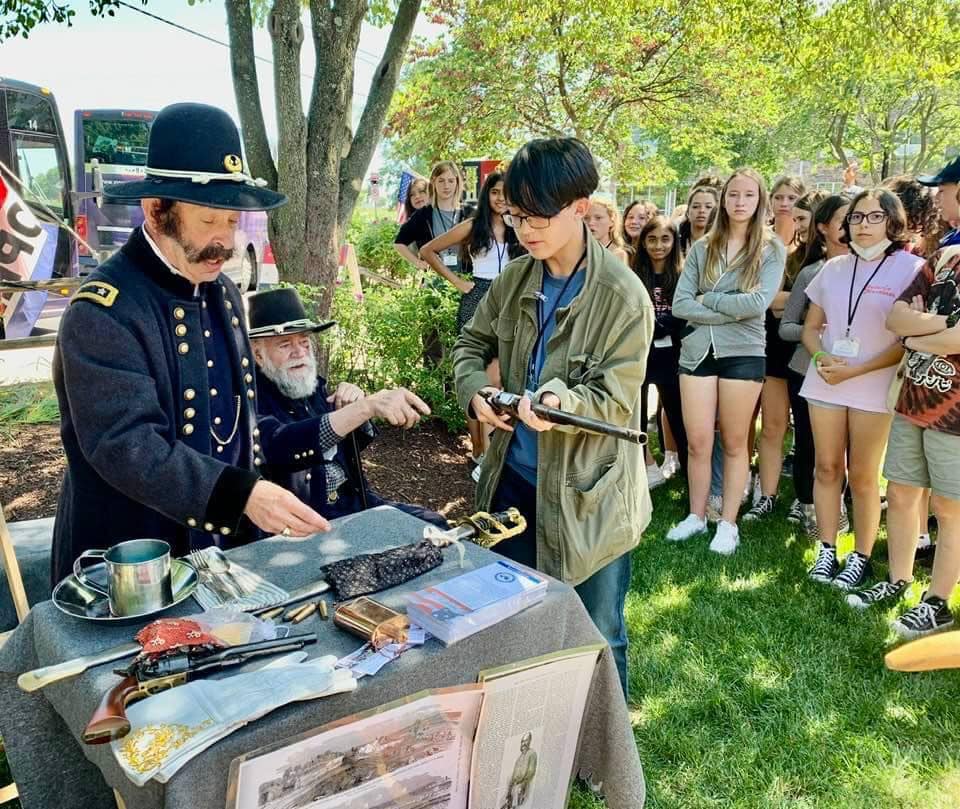 Please join us for one of our fun and educational events in 2023!
2023
St. Patrick's Day Parade, March 11, Scranton, PA
CANCELLED: Star Barn Lincoln Funeral Train Weekend, April 21-22, Elizabethtown, PA
SOLANCO (Southern Lancaster County) Civil War and Living History Encampment Weekend, May 19-21, Quarryville, PA
Gettysburg Heritage Center, May 27-28, Gettysburg, PA
Gettysburg Battlefield Resort, June 9-10, Gettysburg, PA
Gettysburg 160th Anniversary, July 1-2, Unity Park, Gettysburg, PA
Old Bedford Village, August 19-20, Bedford, PA
Mullica Hill Civil War Weekend, Oct 14-15,Harrison Township, New Jersey
Remembrance Day Activities, November 18, Gettysburg, PA
If your organization is interested in having COUG appear your event, or if you wish to obtain more information about us, please contact us and our Event Coordinator will be in touch.
All appearances are family friendly, and suitable for all age groups.