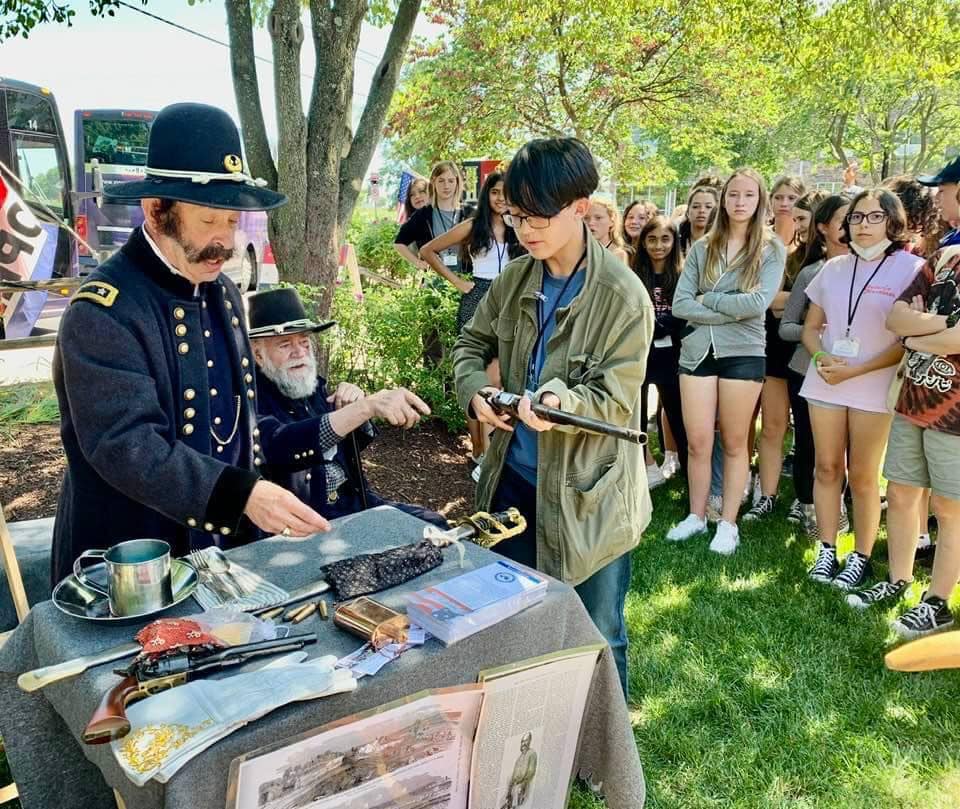 Please join us for one of our fun and educational events in 2022!
Old Bedford Village, August 20-21, Bedford, PA
Gettysburg Heritage Center, September 4-5, Gettysburg, PA
Gettysburg Remembrance Day Parade, November 19, Gettysburg, PA
If your organization is interested in having COUG attend your event, or if you wish to obtain more information about us, please contact the COUG Event Coordinator, Major General John Gibbon at: roccovas@verizon.net. All appearances are family friendly, and suitable for all age groups.